The Precast Show 2019 is Now Available!
The Precast Show, the largest trade show for the manufactured concrete products industry, is sponsored by the National Precast Concrete Association and Precast/Prestressed Concrete Institute with additional collaboration from the Canadian Precast Prestressed Concrete Institute and Cast Stone Institute.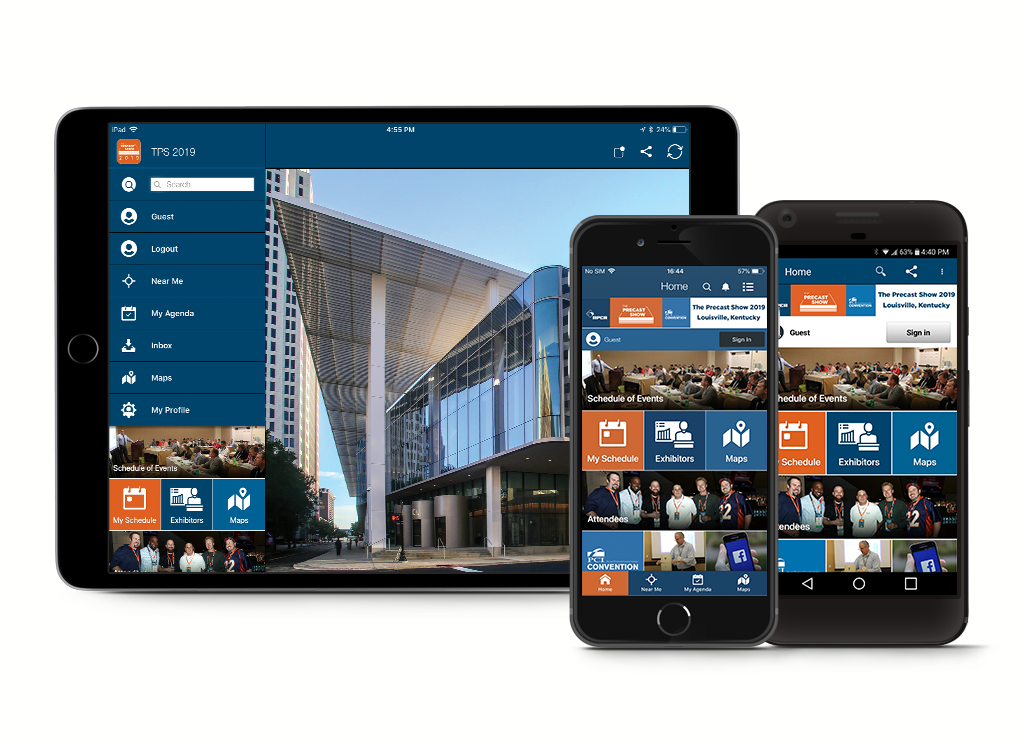 You'll find thousands of products from hundreds of suppliers, including heavy equipment, software, raw materials, hand tools, automation and more. the experts are ready to help you solve problems, improve your processes, create new product lines and move your business to the next level. In addition, each of the four sponsoring trade associations will also conduct training, meetings, awards programs and special events before and after The Precast Show. There's no better place to network with the experts, learn from your peers and find the specific training you need than at The Precast Show.